Schools Resumption Update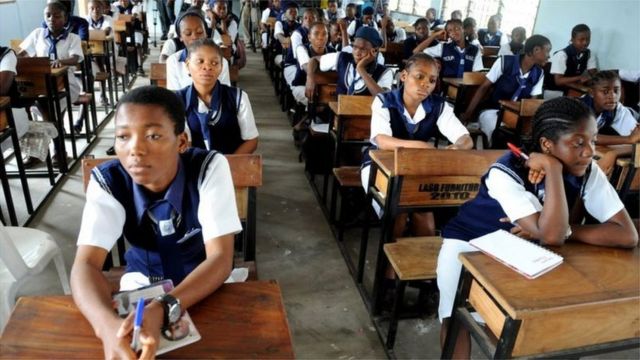 There is no official disclosure for now on schools resuming in september 7th 2020?
There have been a viral news going round social media of schools resuming on September 7th 2020.
In a doctored video making waves on the social media in which the Minister of education, Adamu Adamu is purported to speak on schools resuming in September is false.
There is no official statement yet from the Federal Ministry of Education supporting the claims of the school resumption in September as of the time of this report.
However, the video which is being circulated on the social media was cropped out from a Educational event which happened in Jan 12, 2016. At that occasion, Adamu Adamu, Minister Of Education spoke on Universities Research, urged African centers of excellence to turn around the university system where all spheres of national life can be developed.
September 7th is the date slated for the commencement of post UTME screening for first year students admission in the universities for the 2020/2021 session.
We could recall there was also rumours of schools resuming on June 1st 2020, The Ministry of Education reacted to the report, said it was false news.
"There is currently no confirmed date on the resumption of schools Nationwide. These are purported news articles to dissuade the public", The Ministry of Education said. We hope that the Federal Government and ASSU would resolve their differences amicably to enable all university students go back to their studies.