Strengthening Artificial Intelligence in Education Sector
There is need to drive innovation in the education sector as the presence of COVID 19 in Nigeria in particular and the whole world at large has affected the nation's socioeconomic situation negatively. Integration of artificial intelligence through critical thinking into the civil service especially in the Education sector, is a necessary means for effective, efficient and sustainable service delivery during and after the pandemic. Artificial Intelligence (AI) is crucial in the planning, implementation and monitoring of educational policies and legislation during the corona virus era.
A nationwide intervention on integrating artificial intelligence into the education sector through critical thinking would bring the actual protection and control of corona virus especially among the students deemed the vulnerable. The Federal Ministry of Education in collaboration with the Federal Ministry of Science and Technology would inform and train all the stakeholders in education on the importance digitilization skills in education sector for safe, effective, efficient and sustainable service delivery in schools and tertiary institutions. The emphasis would be on e-learning to enforce social distancing.
Therefore, a more innovative education sector for improved service delivery through critical thinking is a necessity. According to Professor Vincent Onodugo, critical thinking would go a long way to promote innovation in the civil service. This would be achieved through developing critical thinking skills for excelling in this COVID-19 pandemic and to keep teaching and learning agog while maintaining all the World Health Organization (WHO) /Nigeria Center for Disease Control (NCDC) guidelines.
There is no doubt that today's work world is quite unsafe, and uncertain. This can be curbed through a shift to
Competence based society
Private sector driven economy facilitated through deregulation and privatization
Un employability of the labor force
Knowledge based economy
Un-employability
Digital accentuated by COVID 19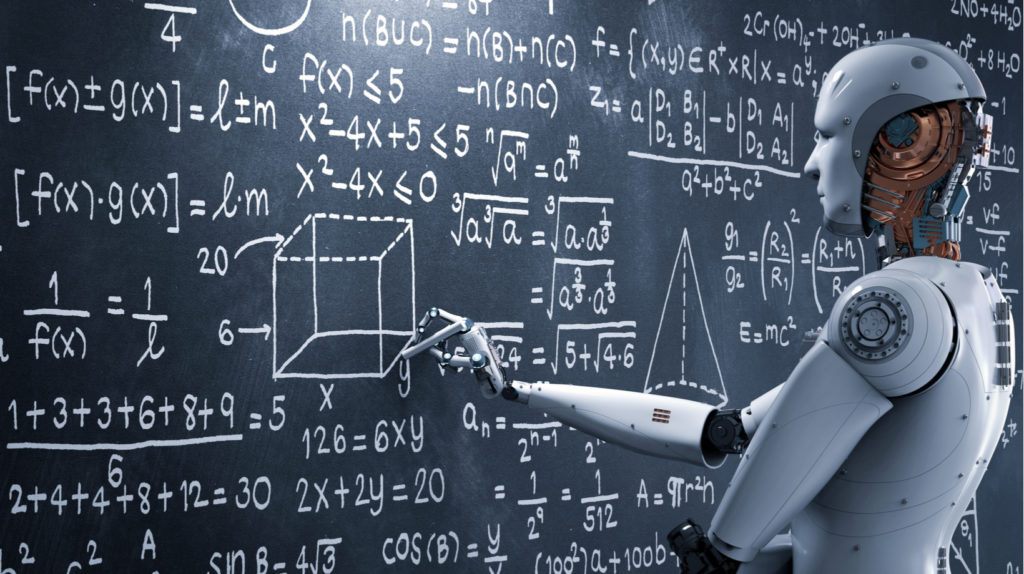 This would then lead to developing critical thinking skills that would help the workforce cope with the emerging difficulties, hazards and uncertainties of the COVID-19 pandemic. The civil service would improve their working strategy through the following:
Dealing with global economy in recession and indebtedness
Boost in the business of technology, food and health provision
Activating local alternatives to foreign solutions
Mainstreaming new level of hygiene and health habit
Broadening options for meetings, interactions and service offerings
Critical thinking would play a very important role in the civil service delivery and education in particular for effective productivity, safety, hygiene and improved standard.